Attention: pay attention this procedure is irreversible, the downgrade can't be done.
The Qubo Digital Smart B+ / Arion Digital Smart B+ have the ANT+ and Bluetooth Smart protocols.
The Qubo Digital / Arion Digital have only ANT protocol, not the ANT+, not the Bluetooth Smart.
There isn't any possibility to add the Bluetooth connectivity to the digital trainers, but in some cases, it is possible to upgrade the ANT protocol to ANT+.
This upgrade makes the original console not compatible anymore with the trainer ( definitely ), but the trainer can be used with all not-Elite software, compatible with the ANT+ protocol ( Zwift, TrainerRoad, Etc )
If the trainer serial number is more than:
- 9784 ( in case of Qubo Digital )
- 903 ( in case of Arion Digital )
the upgrade can be done.
Here where to check the trainer serial number:
Qubo Digital =
Arion Digital =
To do the upgrade, it is necessary :
- a Windows PC
- a USB ANT dongle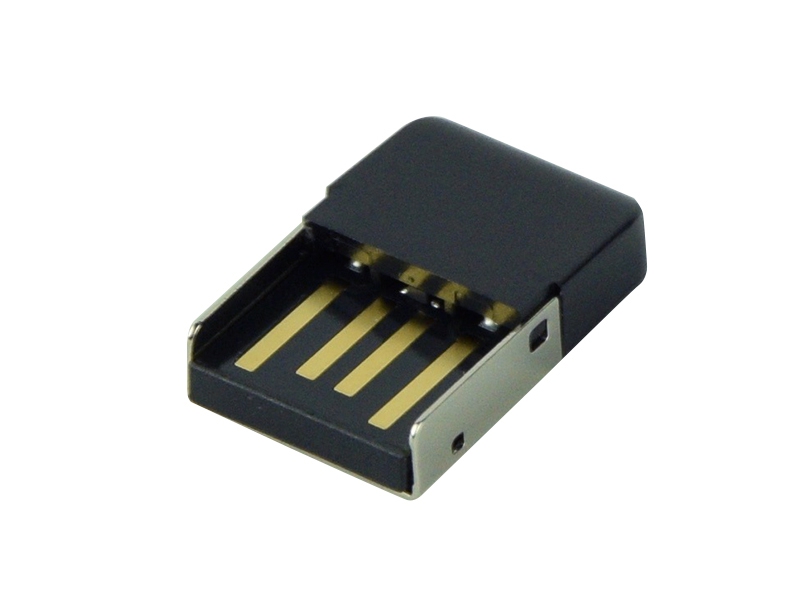 Please contact Elite to info@elite-it.com to receive the step-by-step procedure.